Cathedral Close
Ripon
Daniel Powell Studio were approached by a client on Cathedral Close, Ripon to re-design the ground floor layout and add a new single story rear extension.
The floor plans for the separate kitchen and lounge were altered to give a single room with breakfast bar between the two areas. A single story rear extension was added with direct access from both the kitchen and lounge areas to give a sunroom with access to the garden.
The planning application is awaiting approval.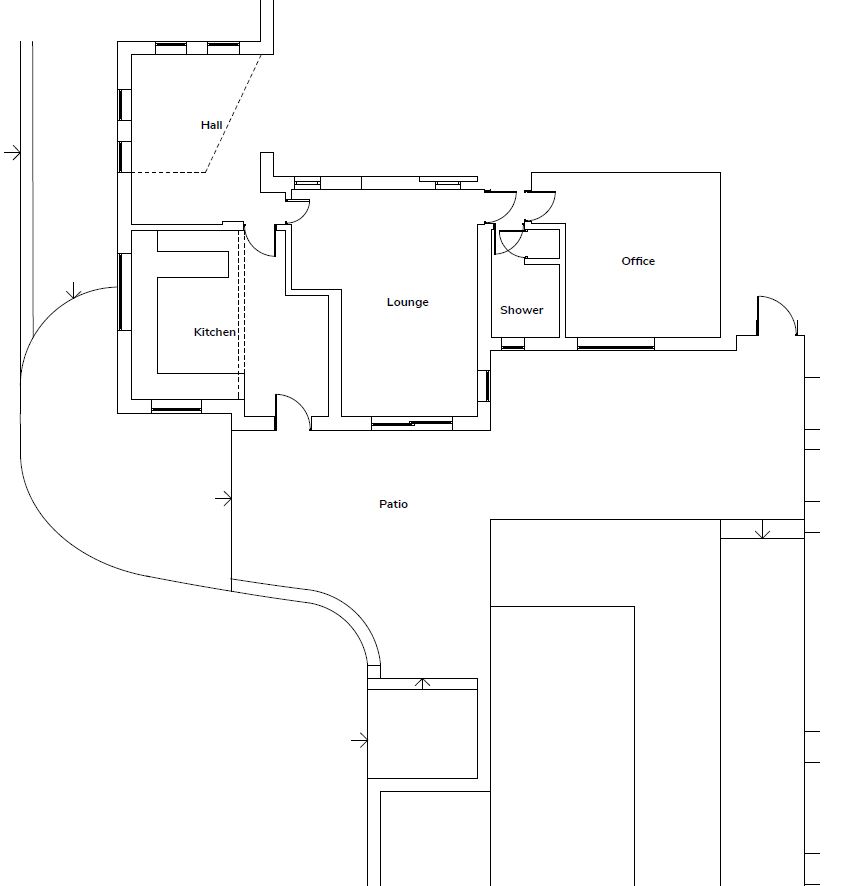 Existing Ground Floor Plan
×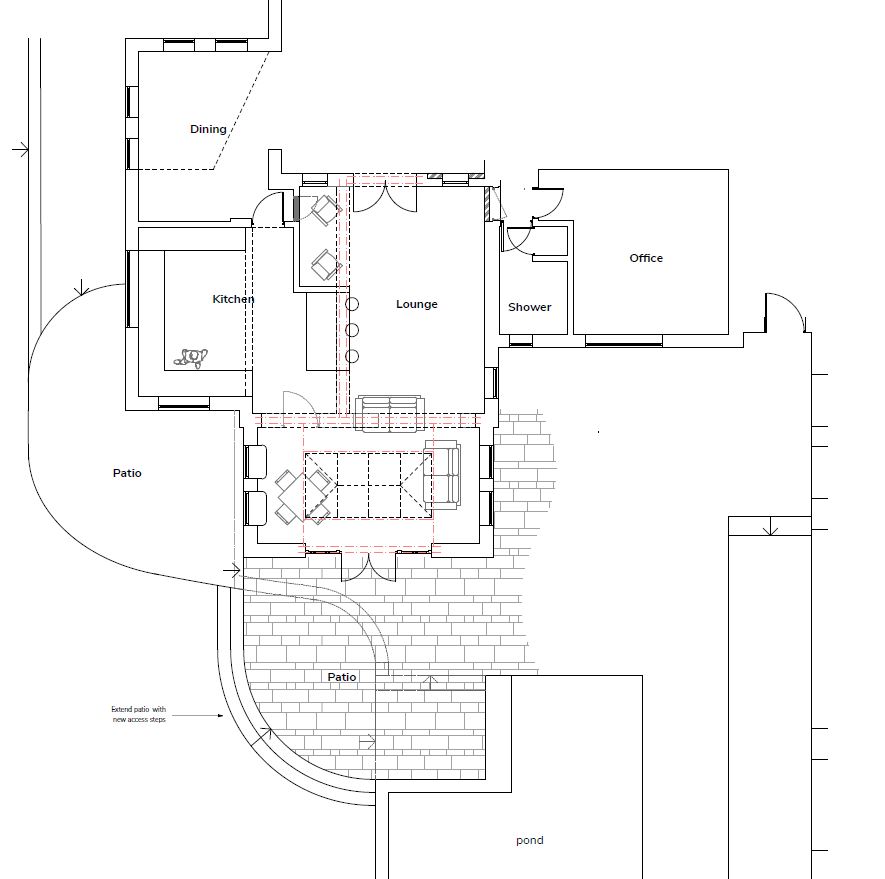 Proposed Ground Floor Plan
×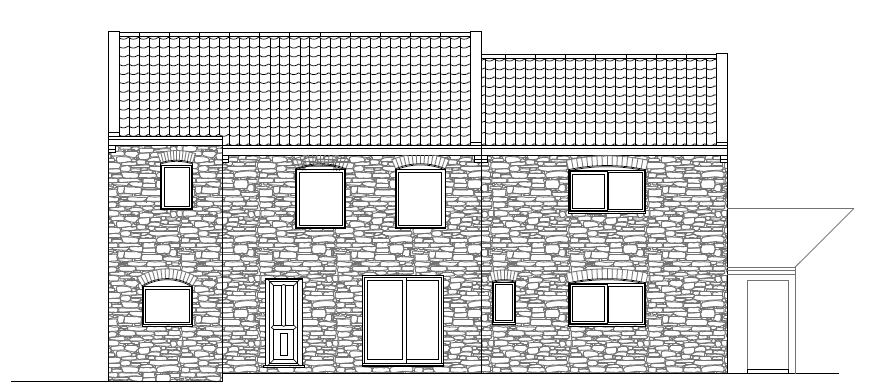 Existing East Elevation
×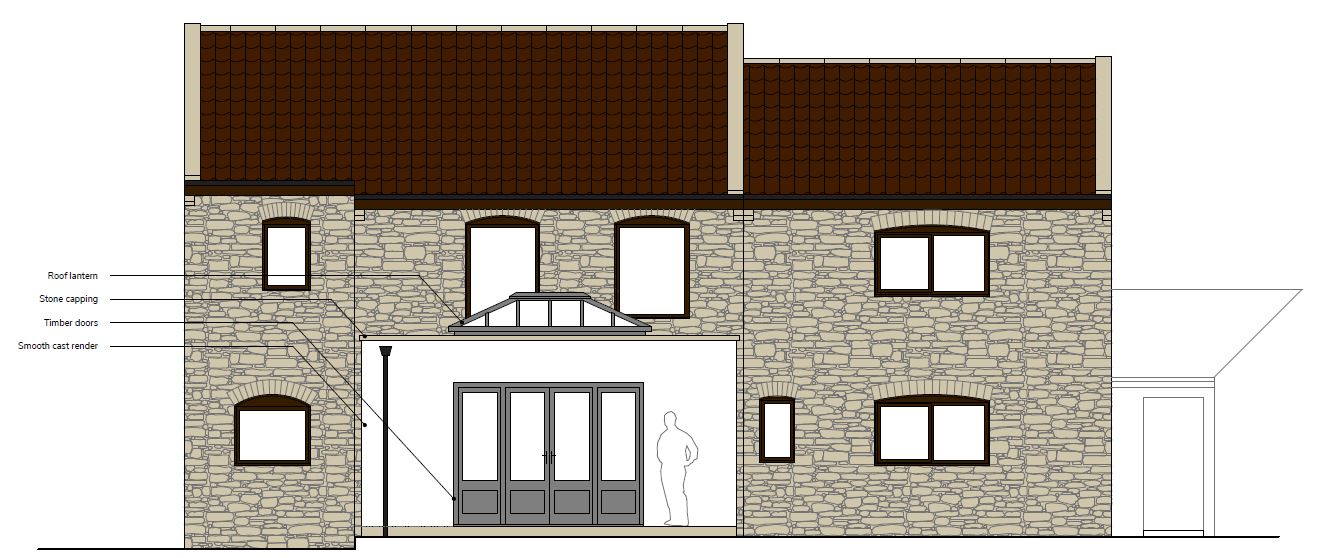 Proposed East Elevation
×

Existing South Elevation
×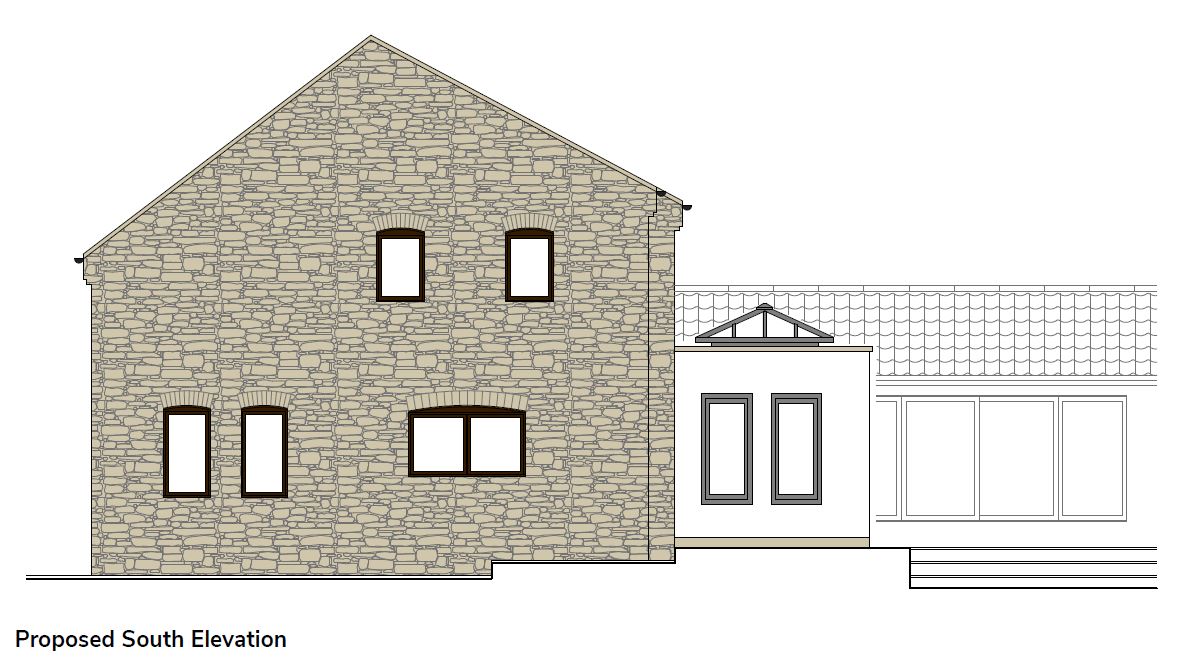 Proposed South Elevation
×