Dalton Industrial Park
Thirsk
Daniel Powell Studio were approached by our client located on Dalton Industrial Park to create an amazing new amenity space for the staff with a unique design and feel.
We created a fantastic and unique first floor extension utilizing materials such as Catnic SSR cladding and timber boarding,
A stand alone structure that upon construction will minimizing interruptions to the day to day running of the business. A key part of our clients breif.
Planning has been granted May 2022 and we will see this onsite very soon.

Proposed first floor extension
×

Existing elevation
×

Existing elevation
×

Proposed first floor extension
×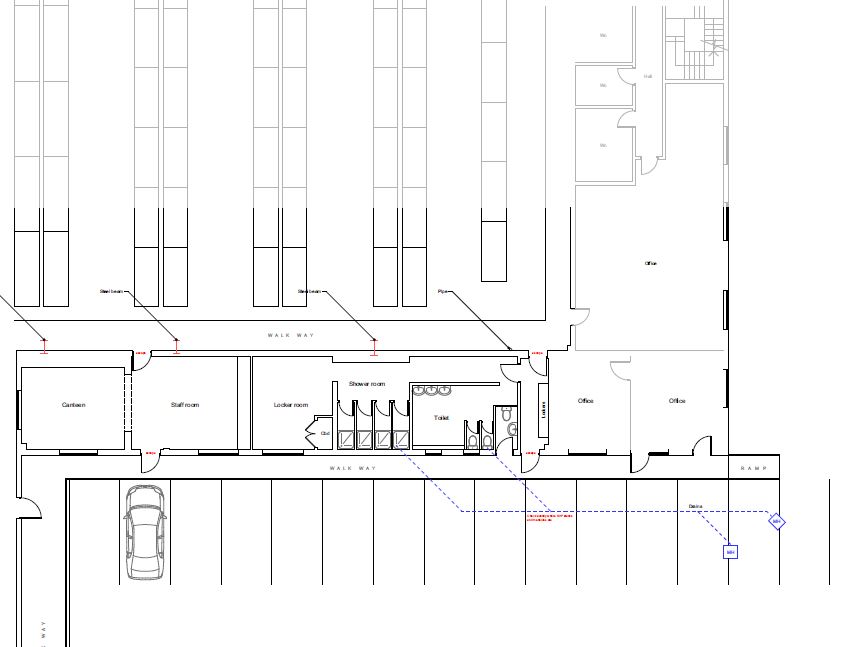 Existing ground floor plan
×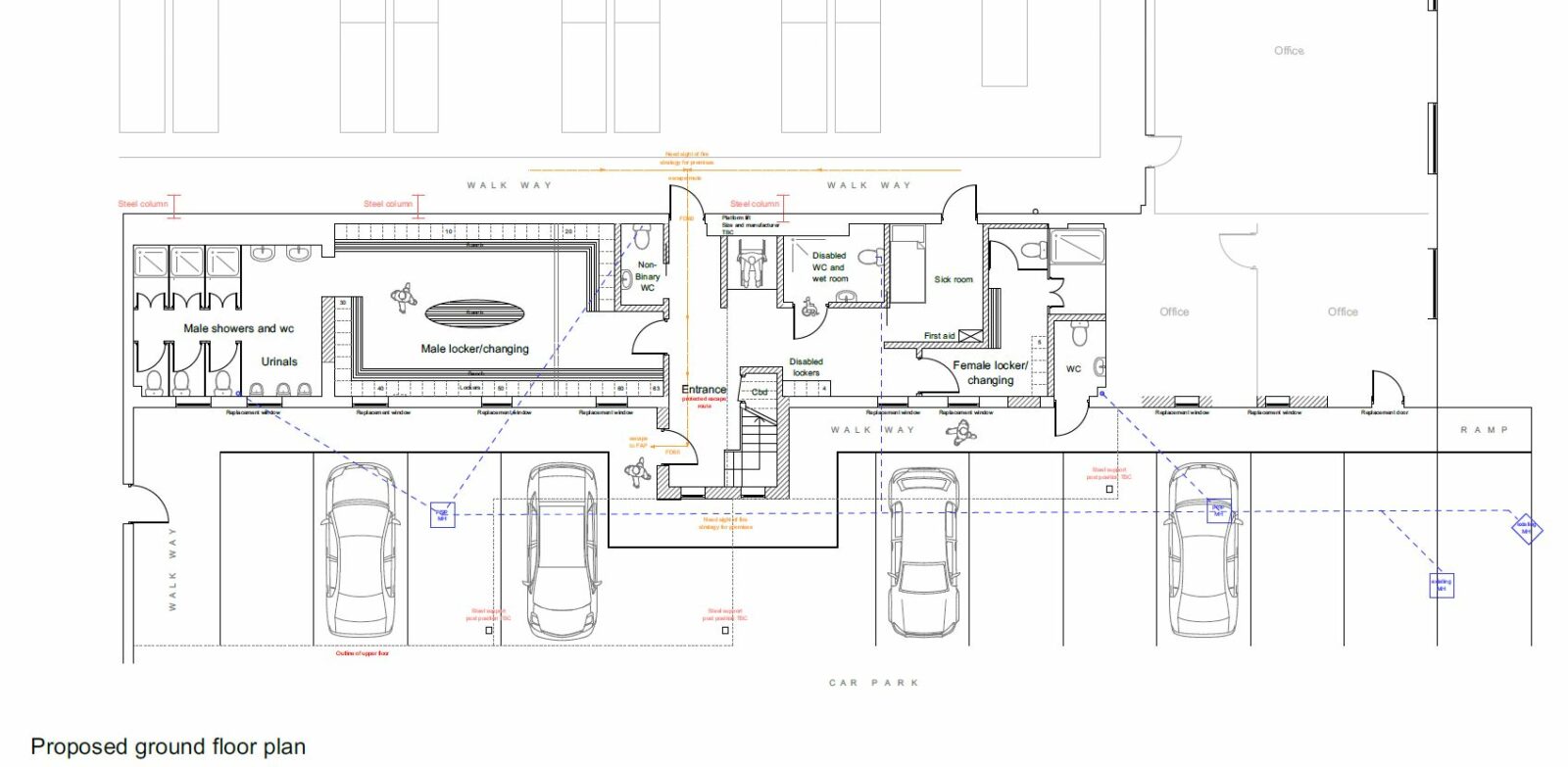 Proposed ground floor plan
×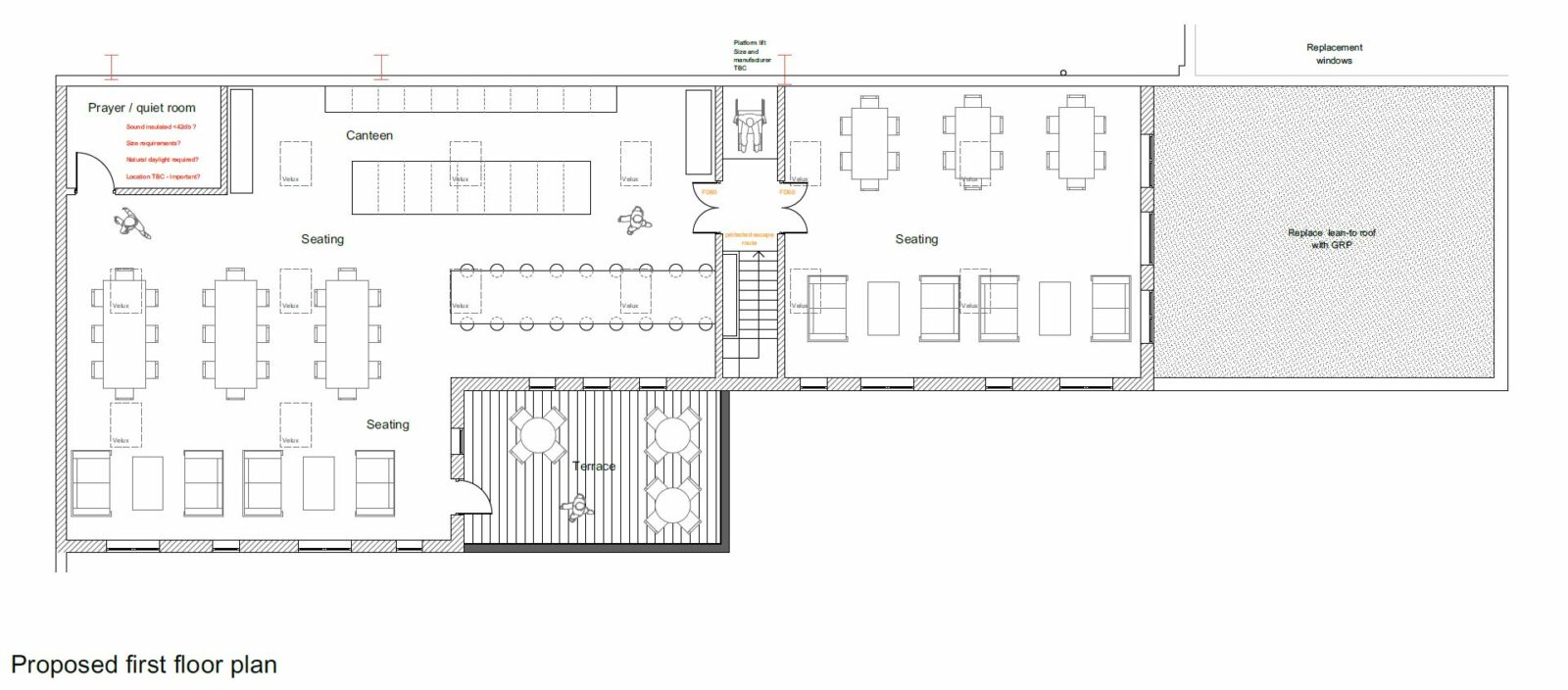 Proposed first floor extension plan
×