Grammar School Lane
Northallerton
Daniel Powell Studio were approached by a client on Grammar School Lane, Northallerton to re-design a house to take it back to what it would have looked like when first built.
The work involved re-working the floor plans including removing a lift. The front aspect of the house was changed to remove a modern front door and hallway and reinstate the original front door.
An extension on the back of the garage to make a utility room and downstairs WC.
The first floor plan was changed to allow an on-suite to be added to bedroom one, the bathroom and separate WC combined into one room and a shower installed.
The project has been given planning approval.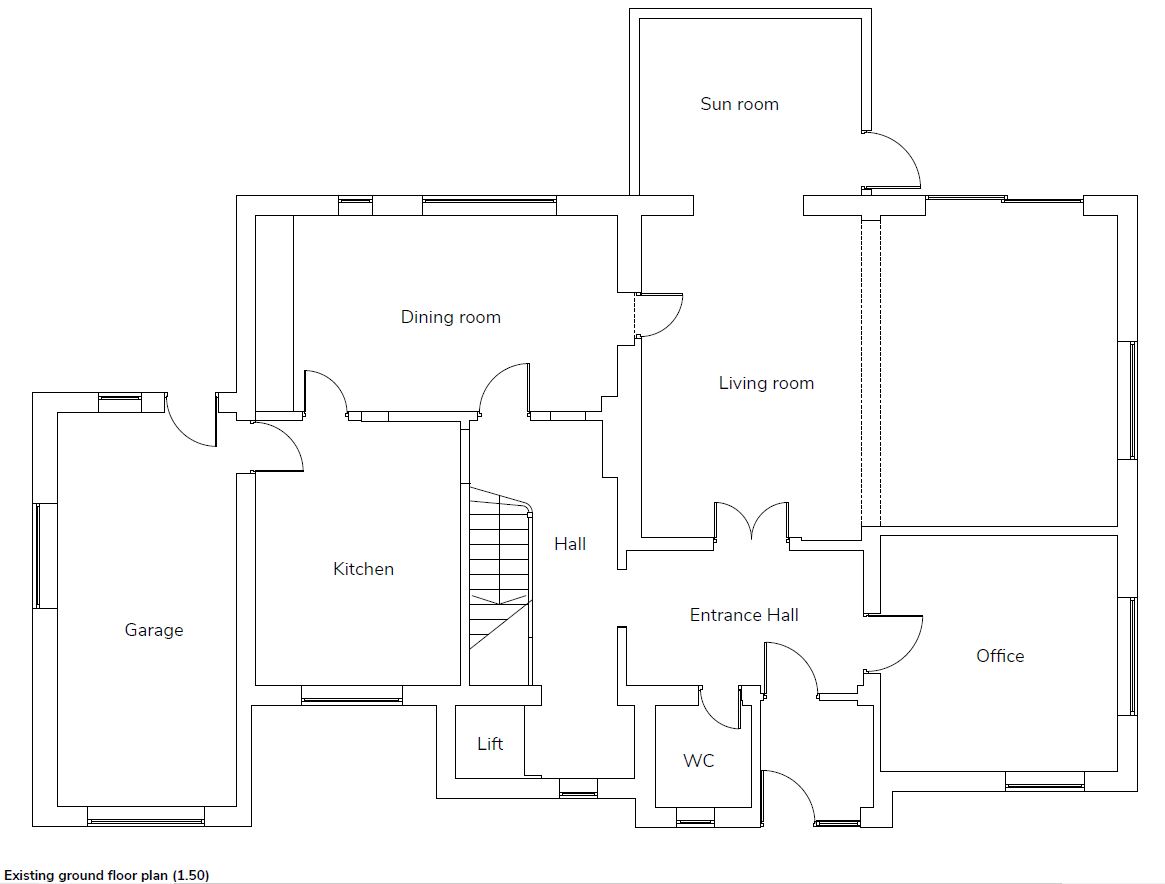 Existing Ground Floor Plan
×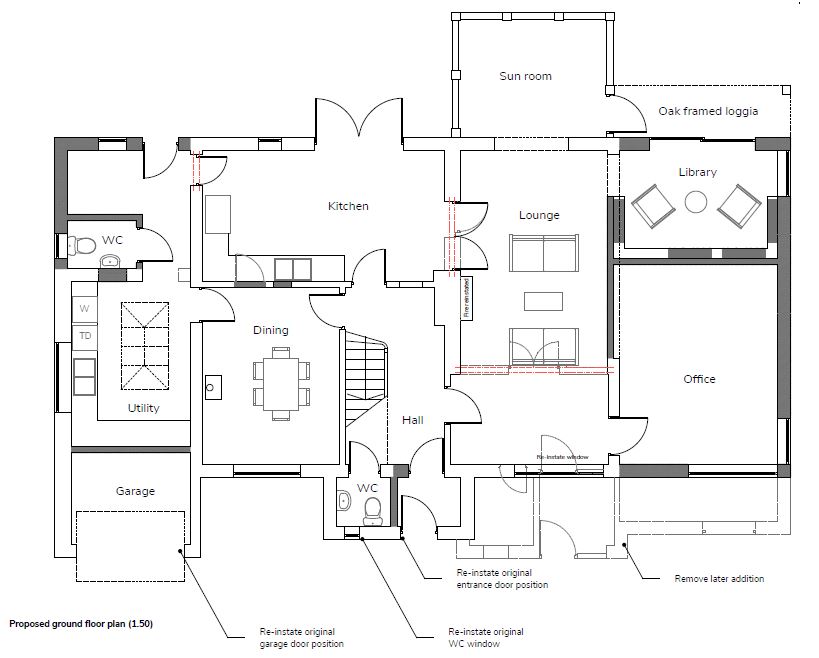 Proposed Ground Floor Plan
×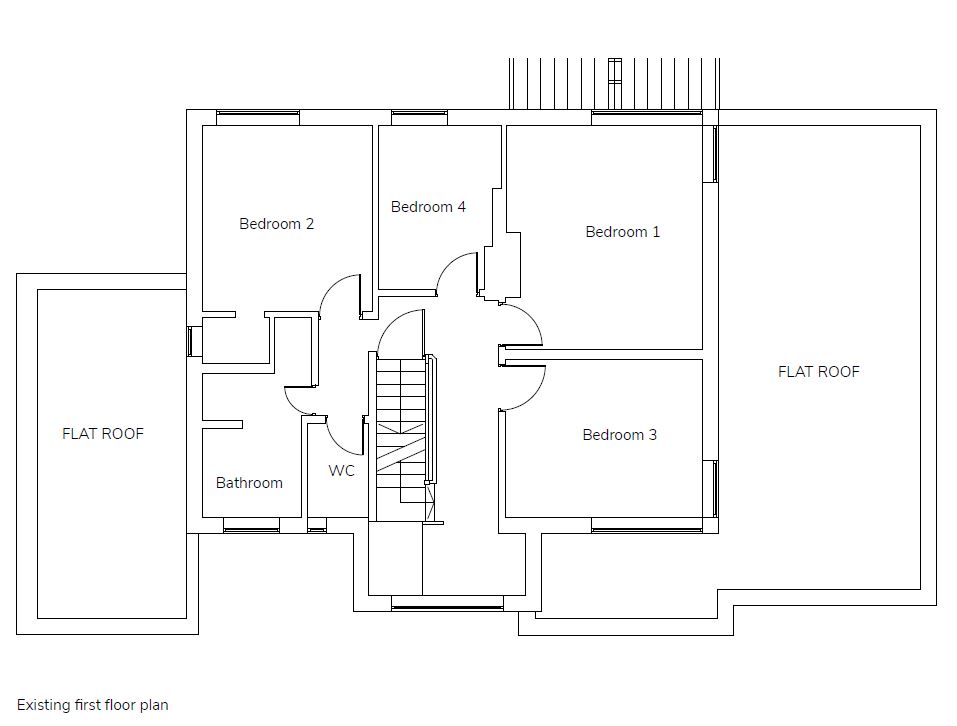 Existing First Floor Plan
×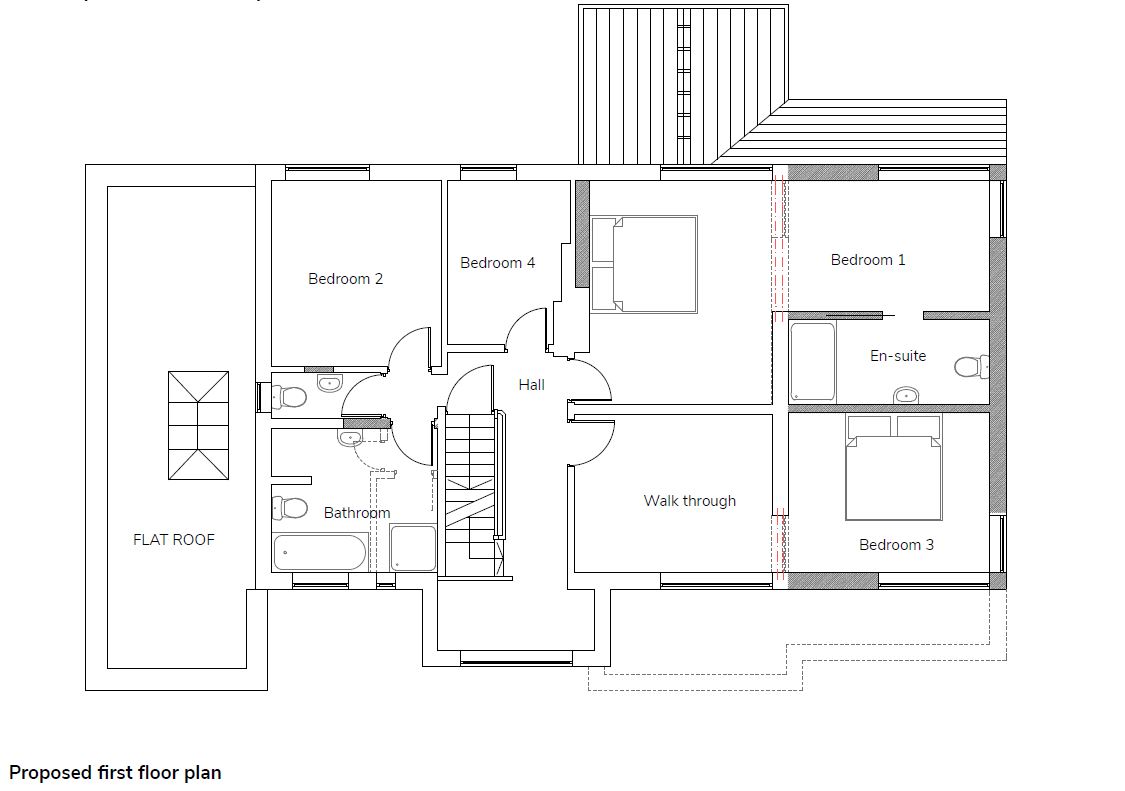 Proposed First Floor Plan
×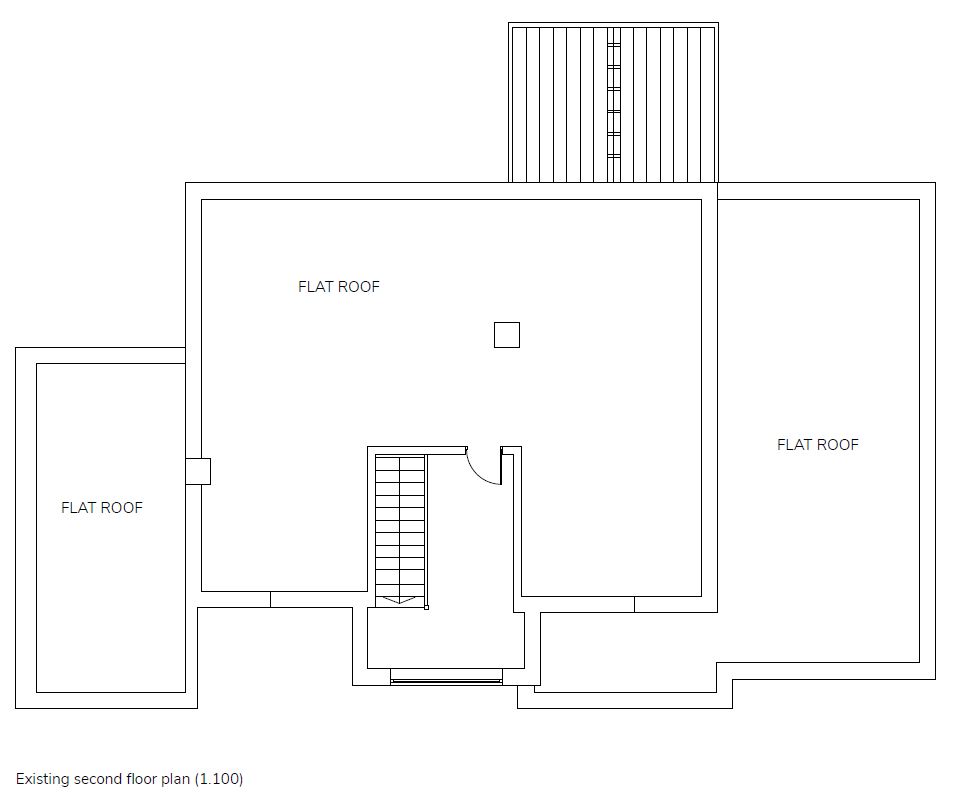 Existing Second Floor Plan
×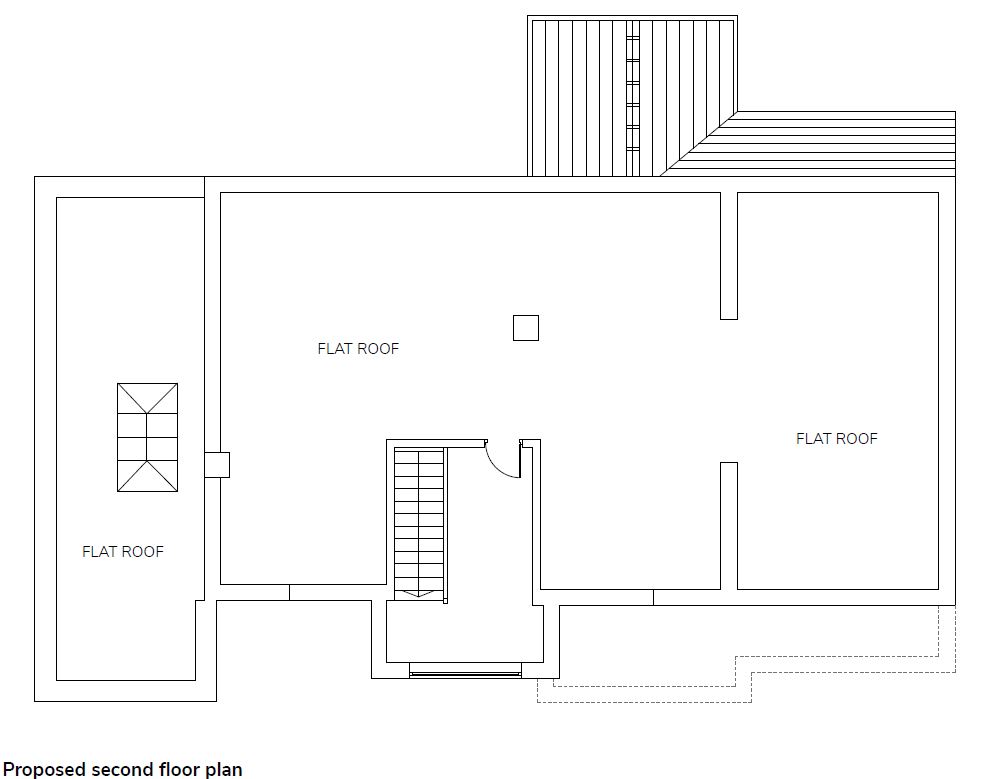 Proposed Second Floor Plan
×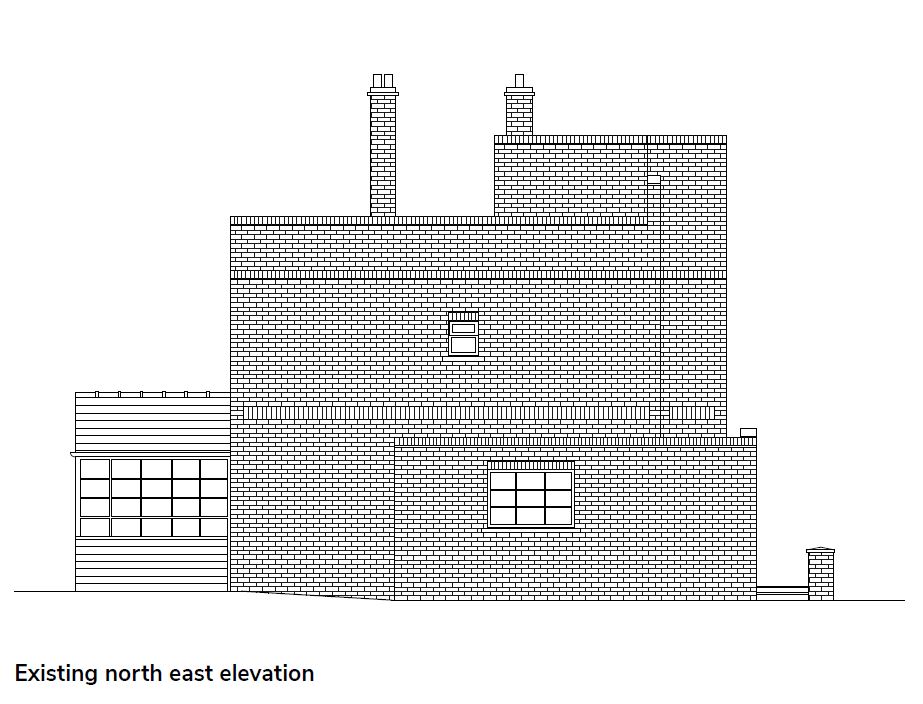 Existing North East Elevation
×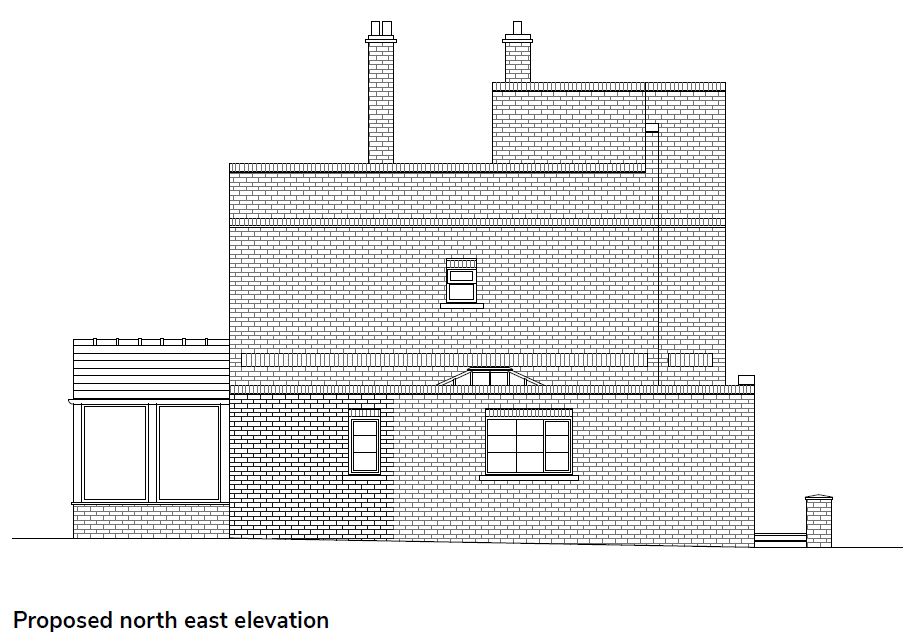 Proposed North East Elevation
×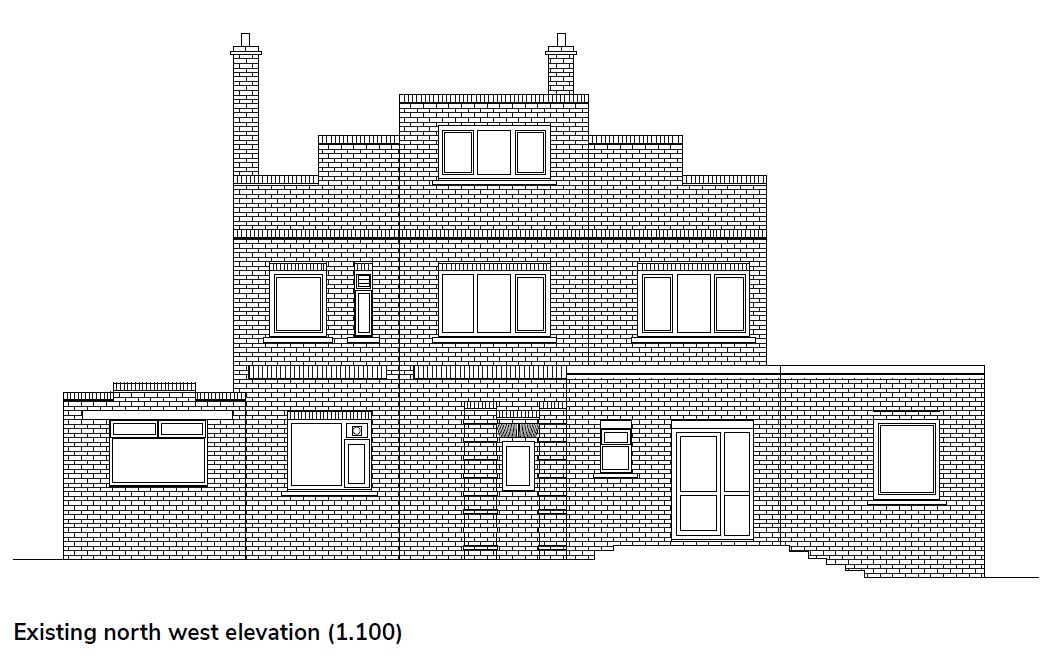 Existing North West Elevation
×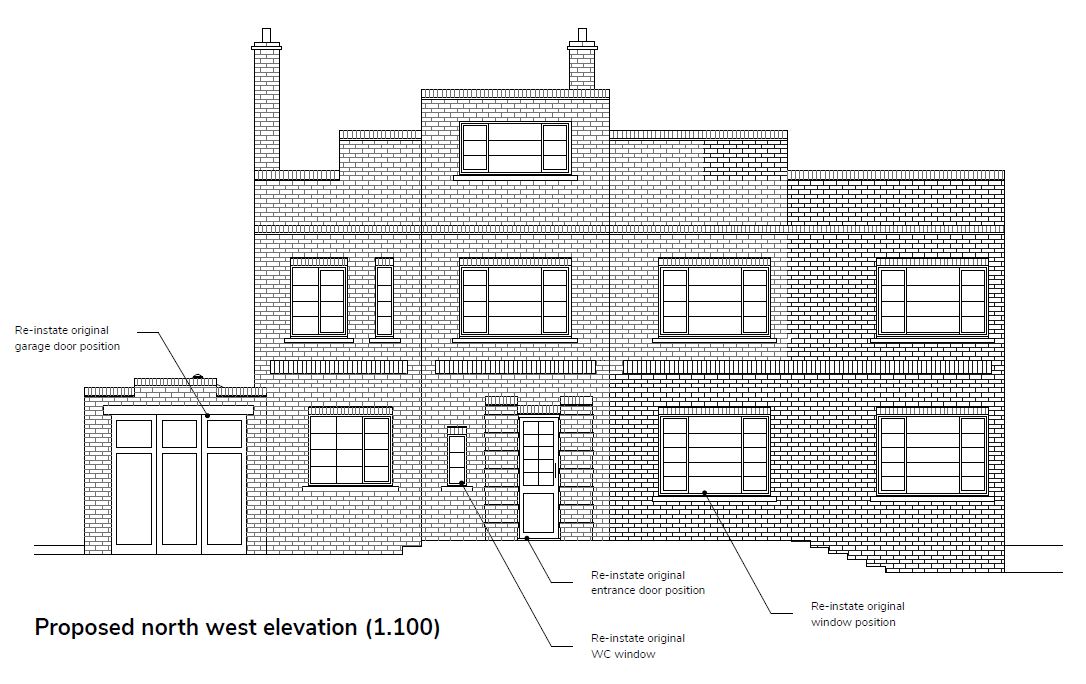 Proposed North West Elevation
×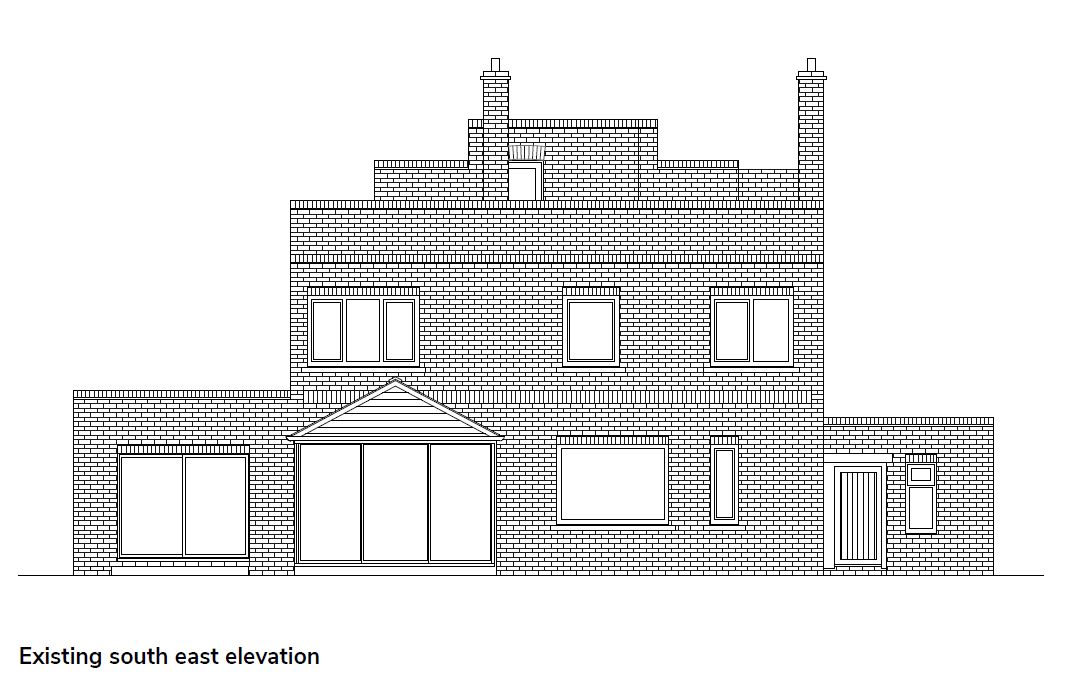 Existing South East Elevation
×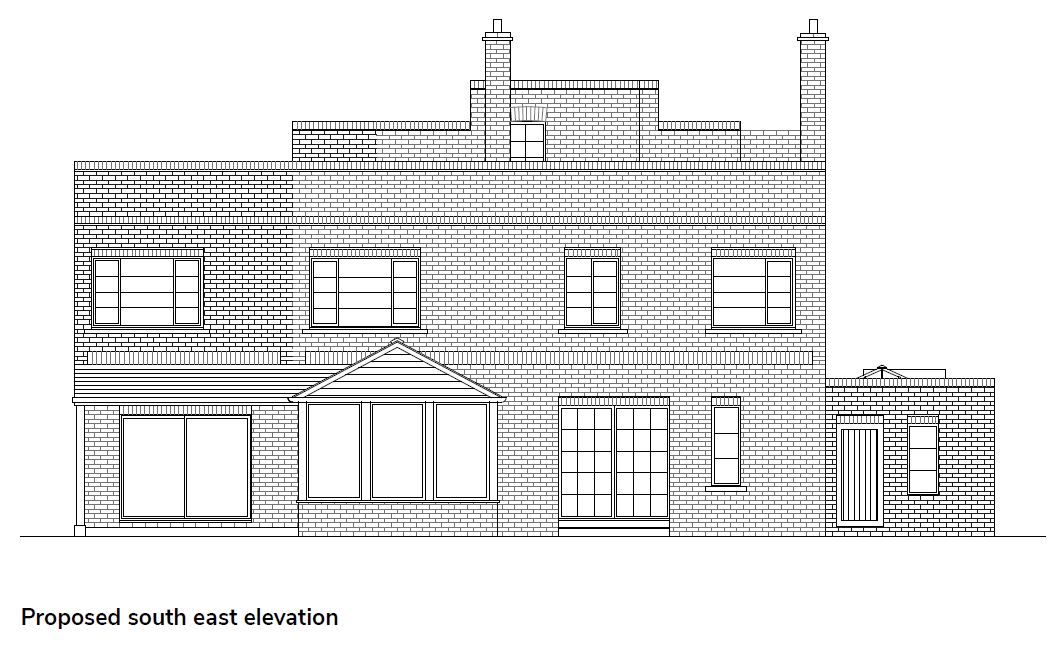 Proposed South East Elevation
×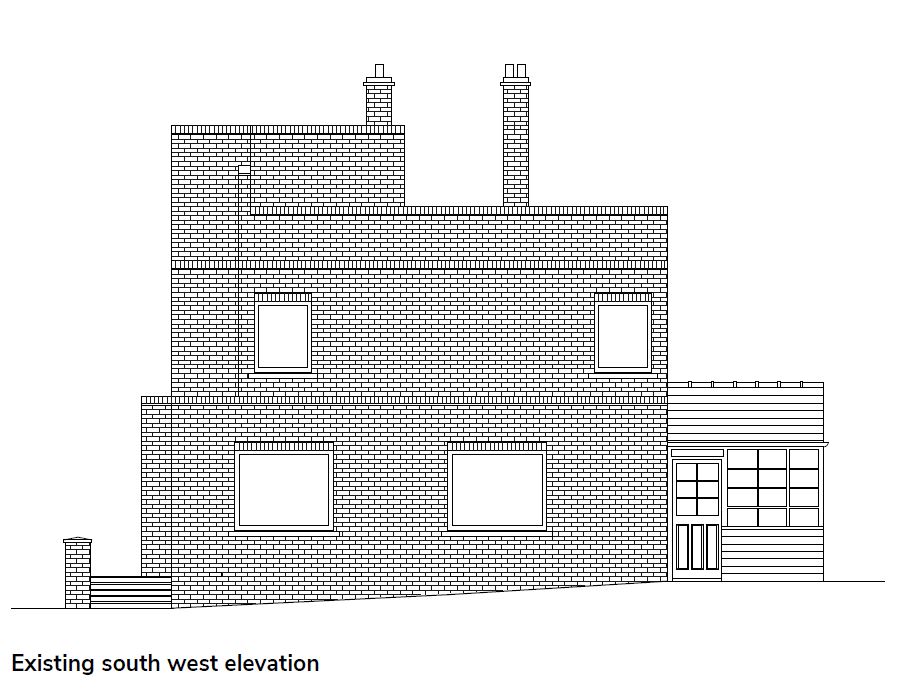 Existing South West Elevation
×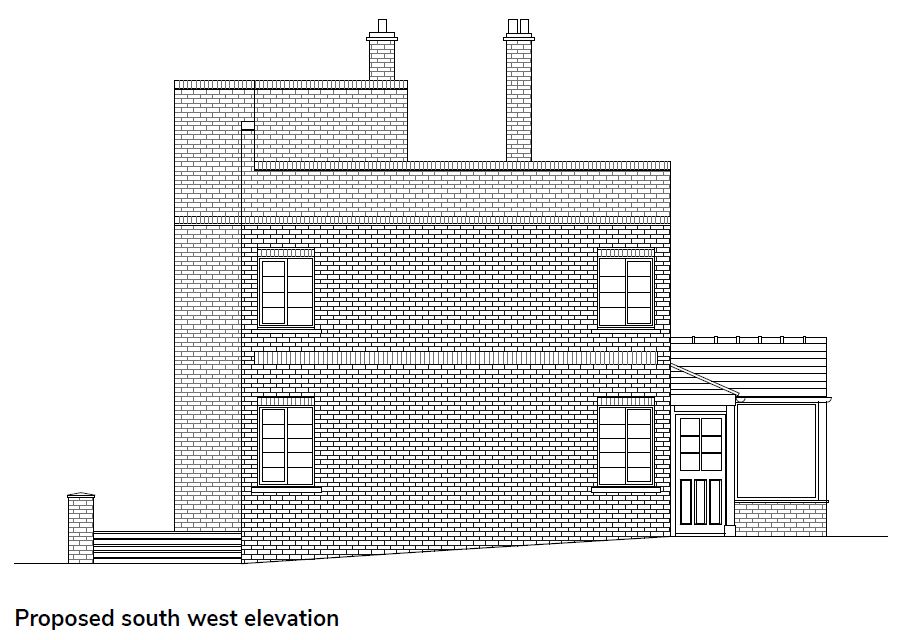 Proposed South West Elevation
×