Kilburn
York
Daniel Powell Studio were approached by our client in Kilburn to assist in creating a link extension and an oak frame sunroof to their property.
Having had multiple knock backs on planning applications with the local planning department prior to our engagement.
We were asked to step in and take a view on the best route forward, we staged the submissions and re-designed it to suit our clients brief along with communicating with the local council to satisfy their concerns through to some successful planning approvals.
AONB and a key approach into the village made this slightly more complicated but not impossible.
Planning granted and now completed.
Looking stunning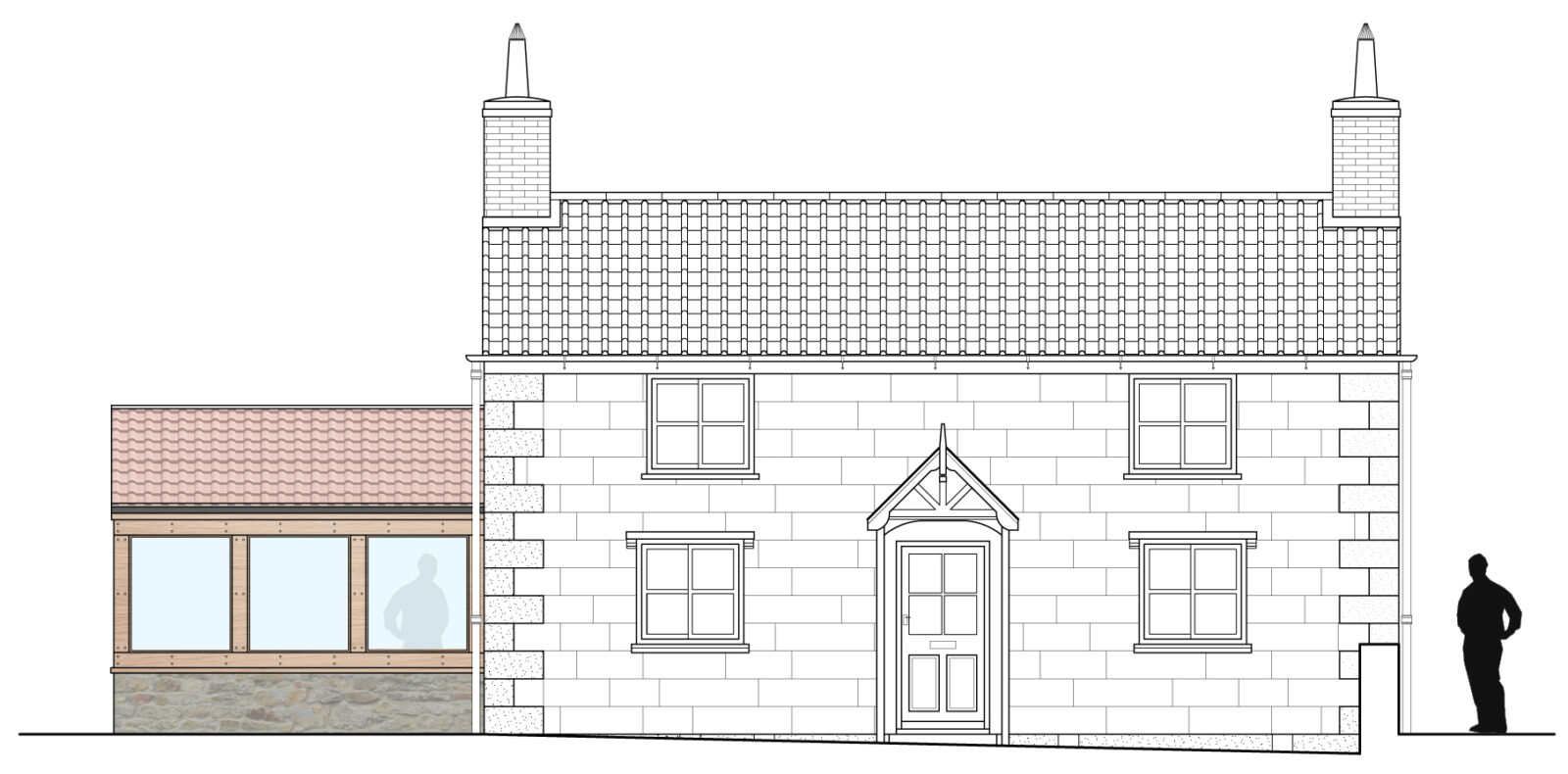 Proposed front elevation
×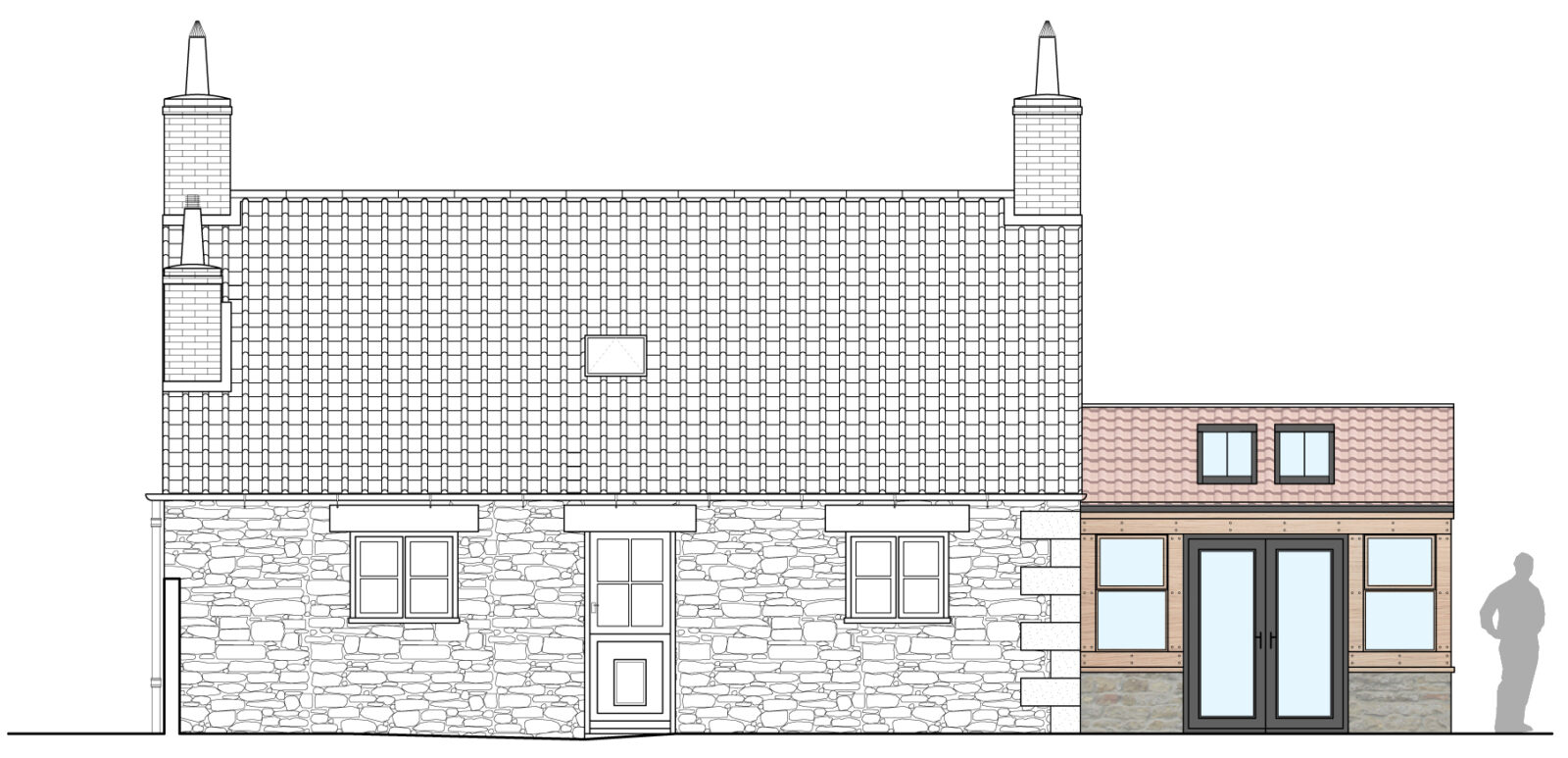 Proposed rear elevation
×

Proposed side elevation
×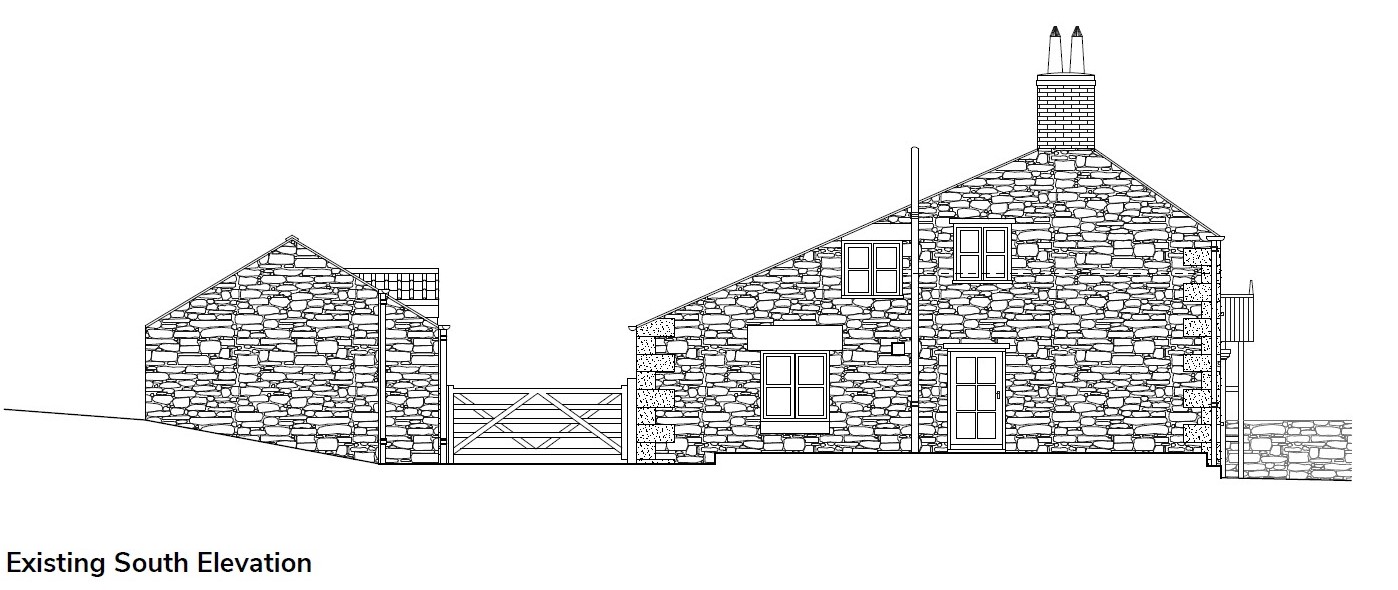 Existing elevation
×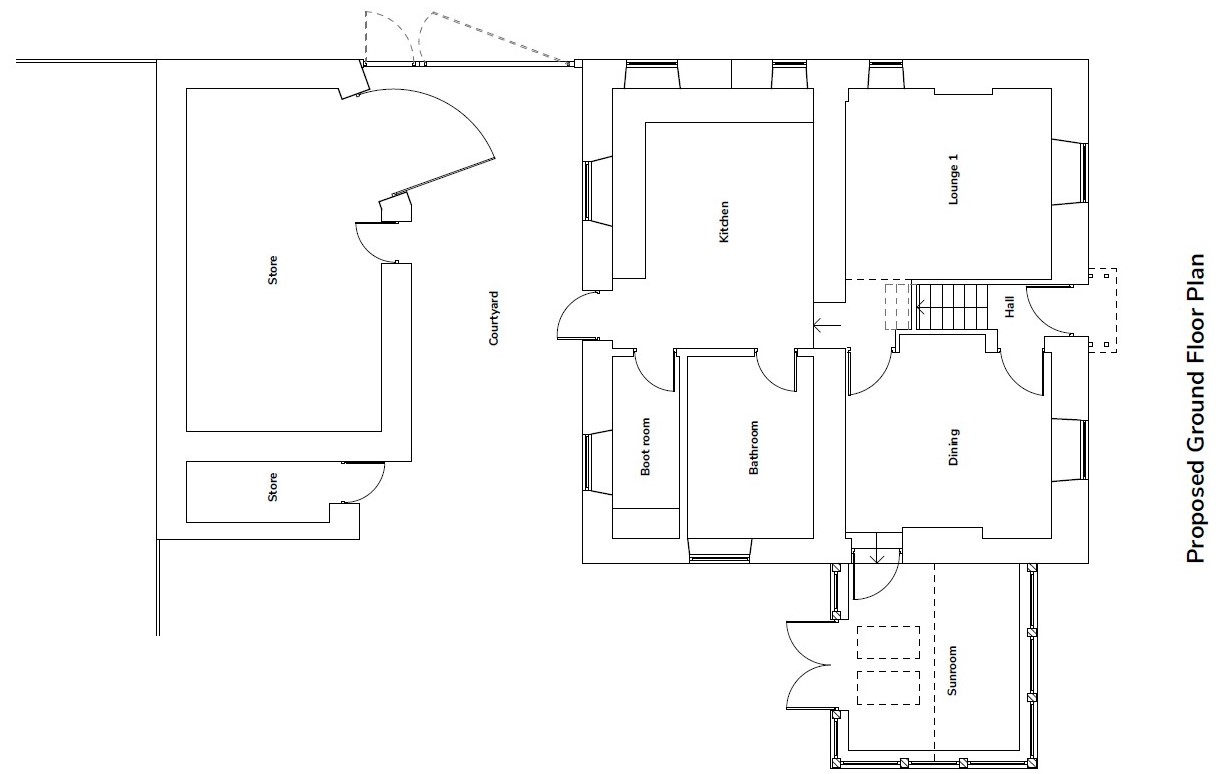 Proposed floor plan - sunroom
×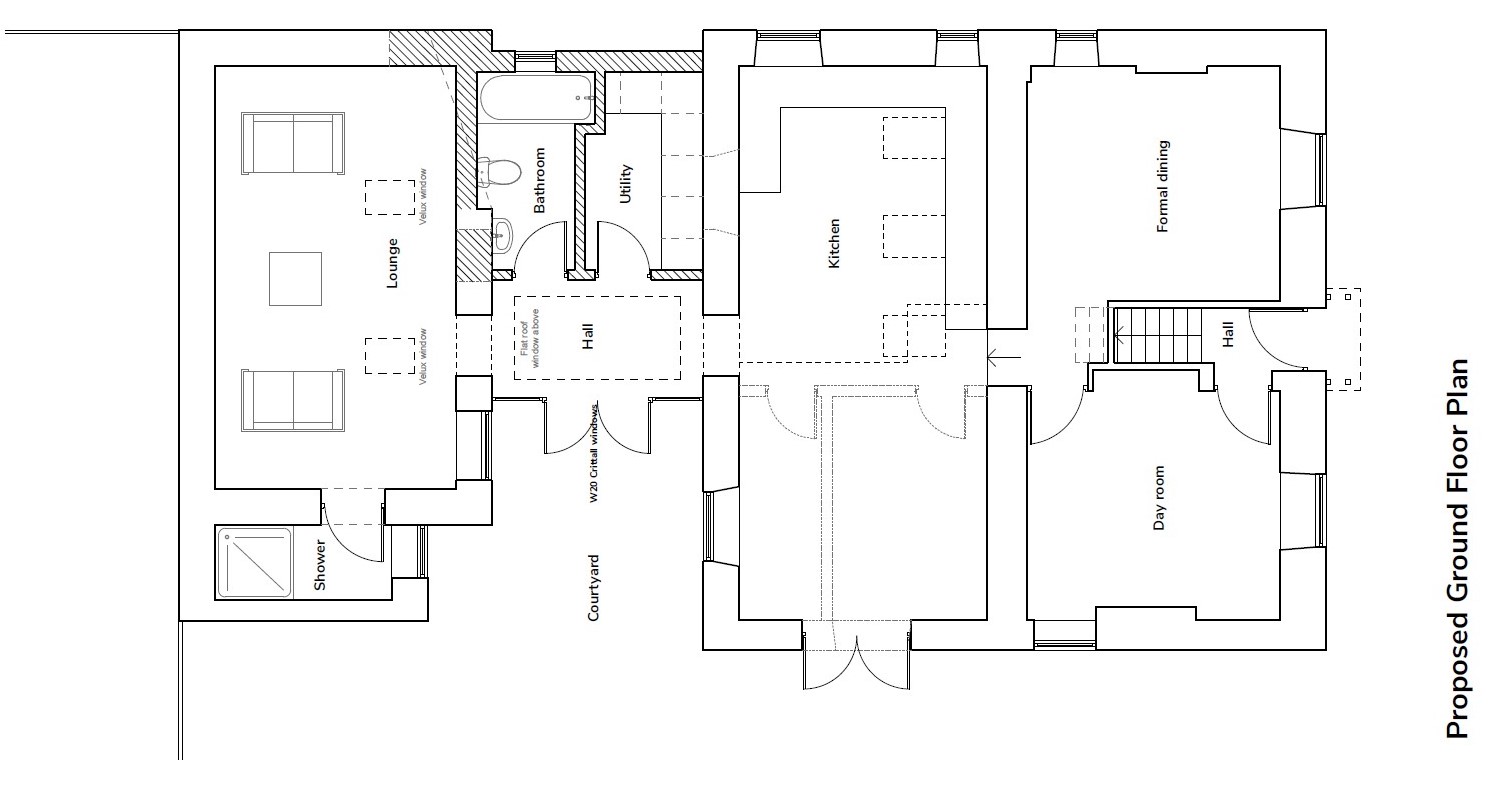 Proposed floor plan - link extension
×