Old Stallion Box
Nidd
Daniel Powell Studio were approached by a client in Nidd to design a small extension to this recently converted stables, the house is in a conservation area and has PD rights removed.
We took on this project after many failed attempts through planning by other firms.
We are pleased to say, planning permission has now been secured for not just one side extension but also a small rear extension at the same time. The space we have created will make such a difference to our clients lives. A real battle with the conservation officers offering many different designs into the mix.
Result!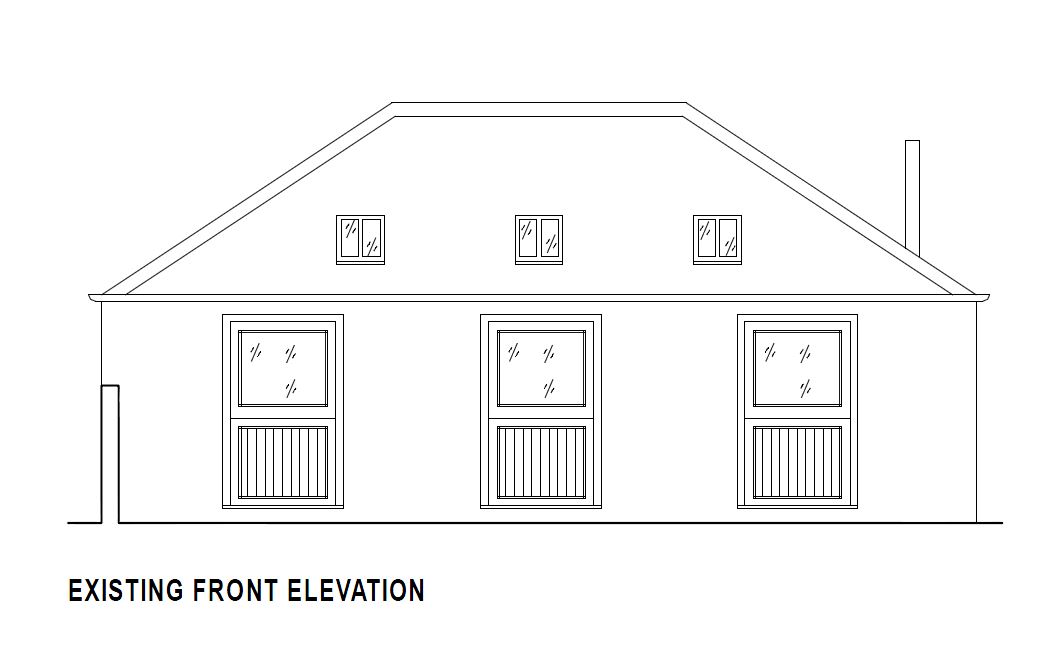 Existing elevation
×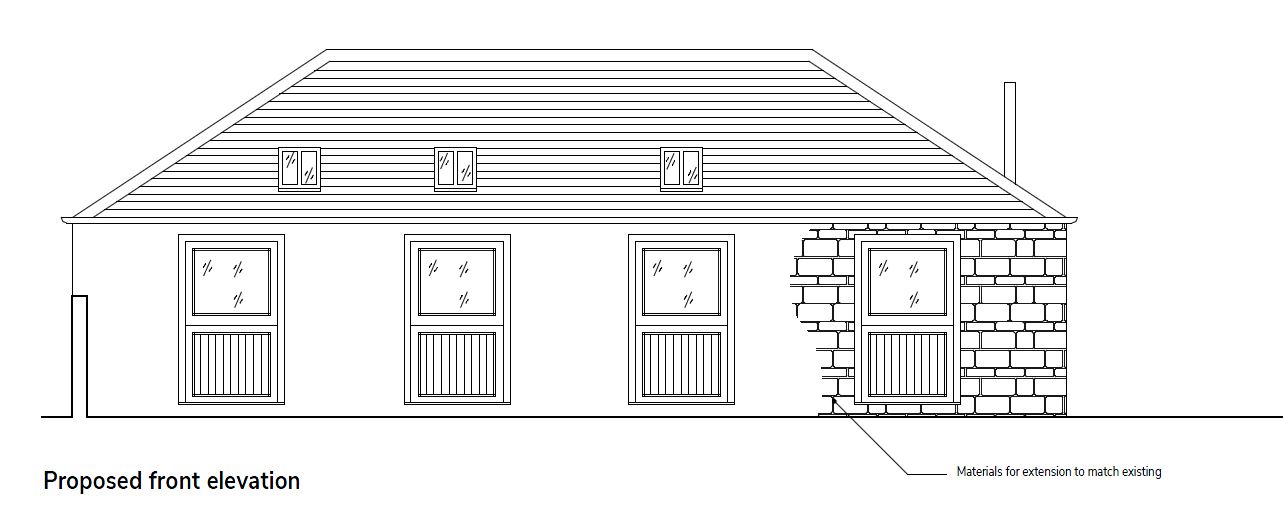 ×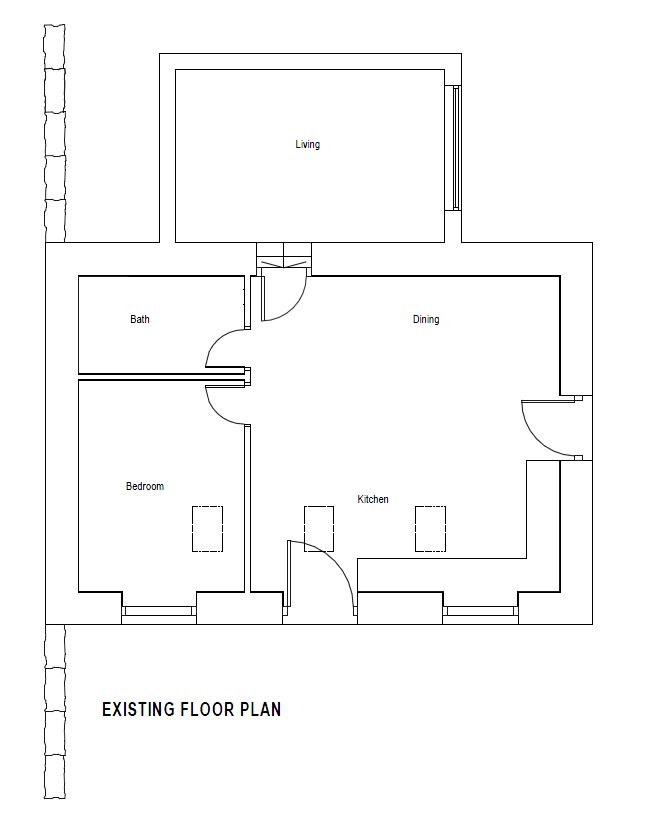 Existing Plan
×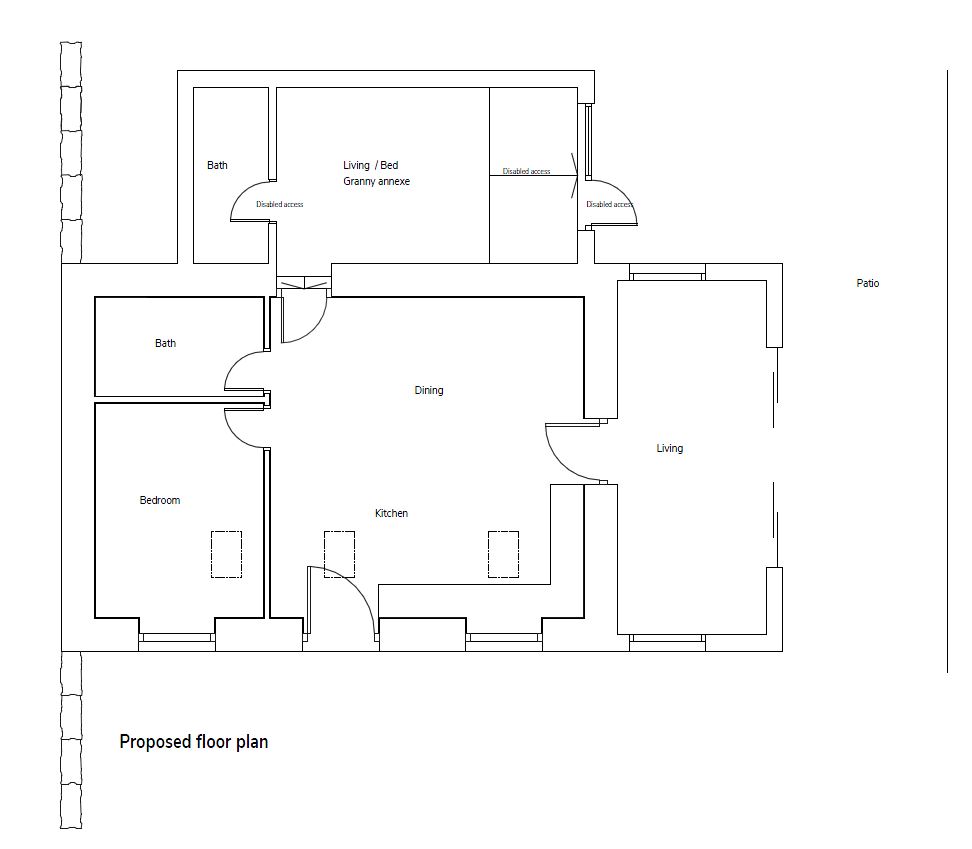 Proposed Plan
×

Proposed elevations
×
×