The Old School House
Skelton on Ure
Daniel Powell Studio were commissioned to design a side link extension to enlarge the current kitchen but to include a playroom, dining area focused on entertaining, loung area, WC, utlity. The design had to be unique and striking, we evolved through many different schemes but settled on this stunning and unique design.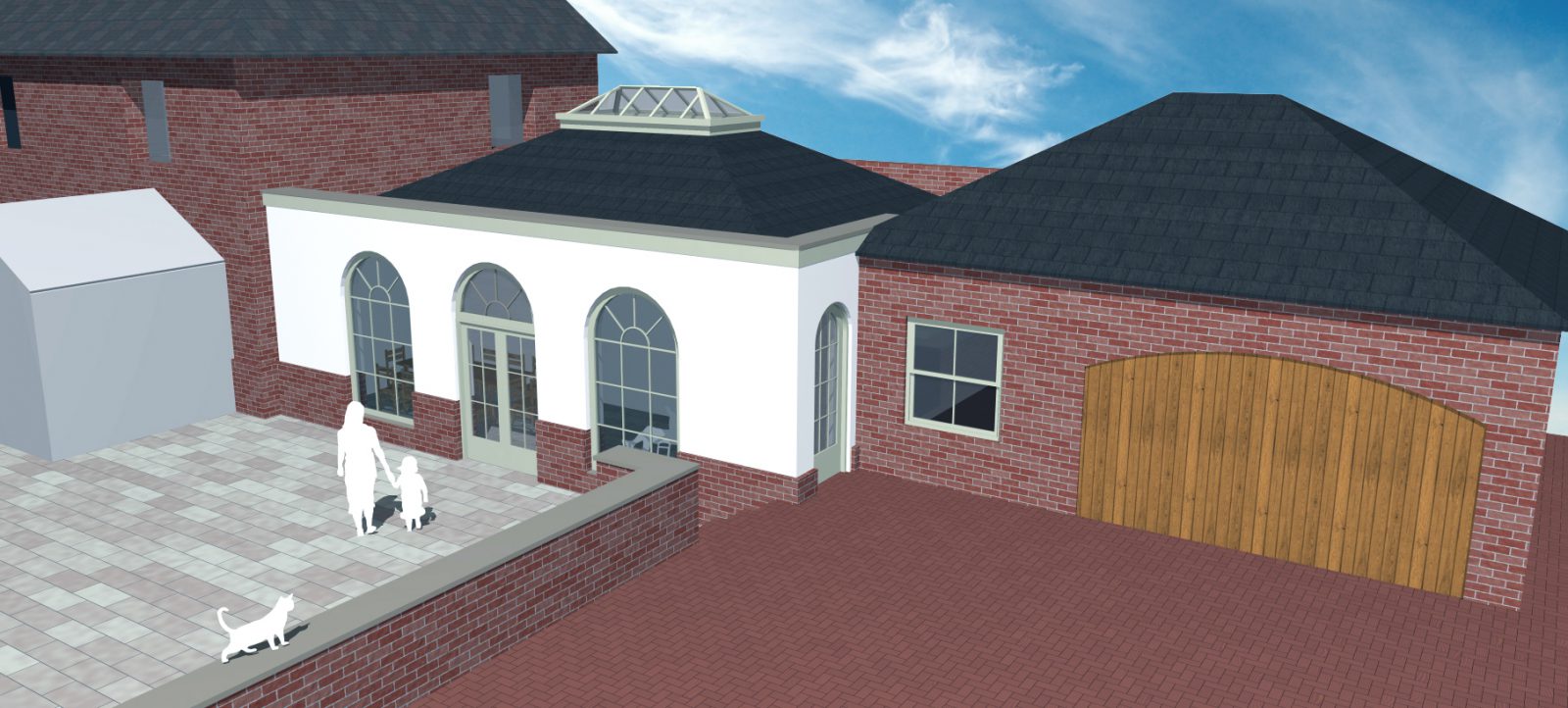 Renderings
Using 3D imaging software we were able to visualise the project to get a clear idea of how the project would be realised.
×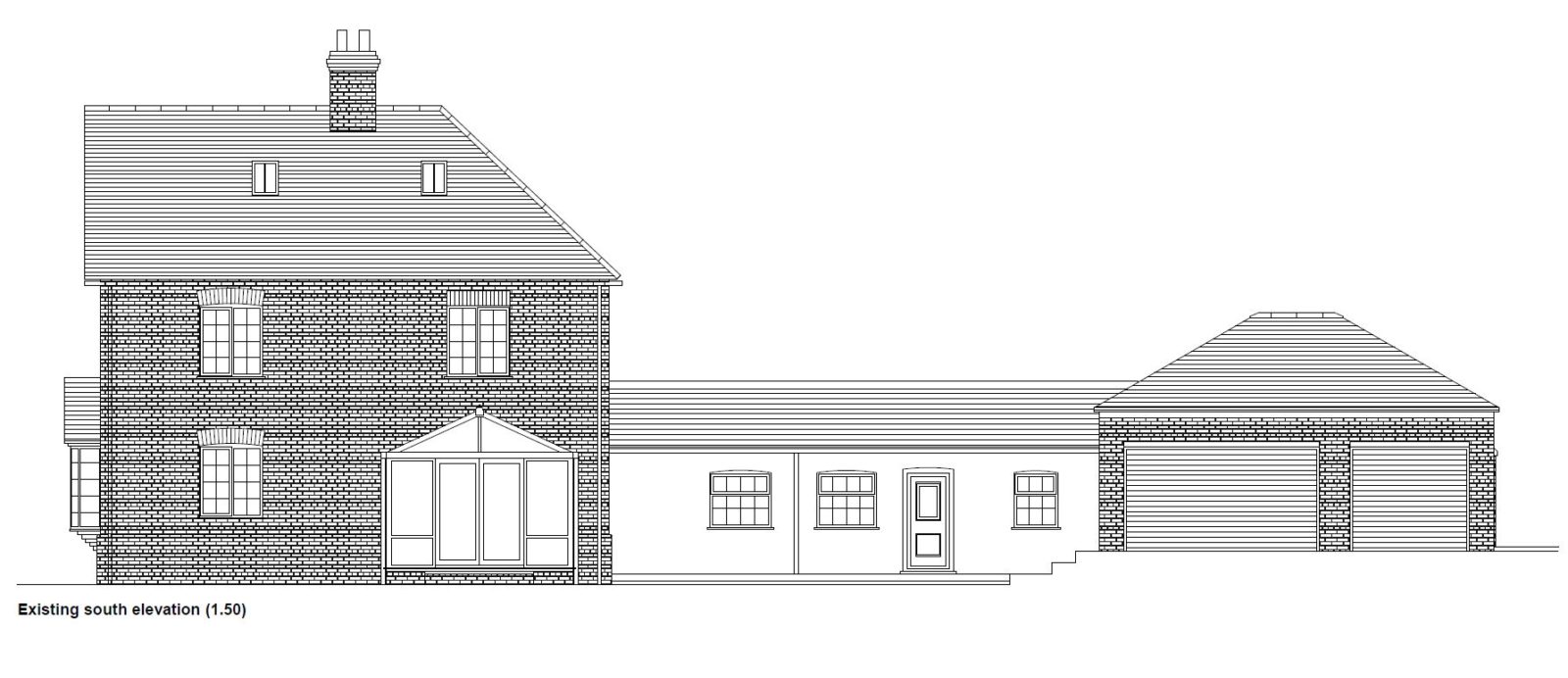 Existing elevation
×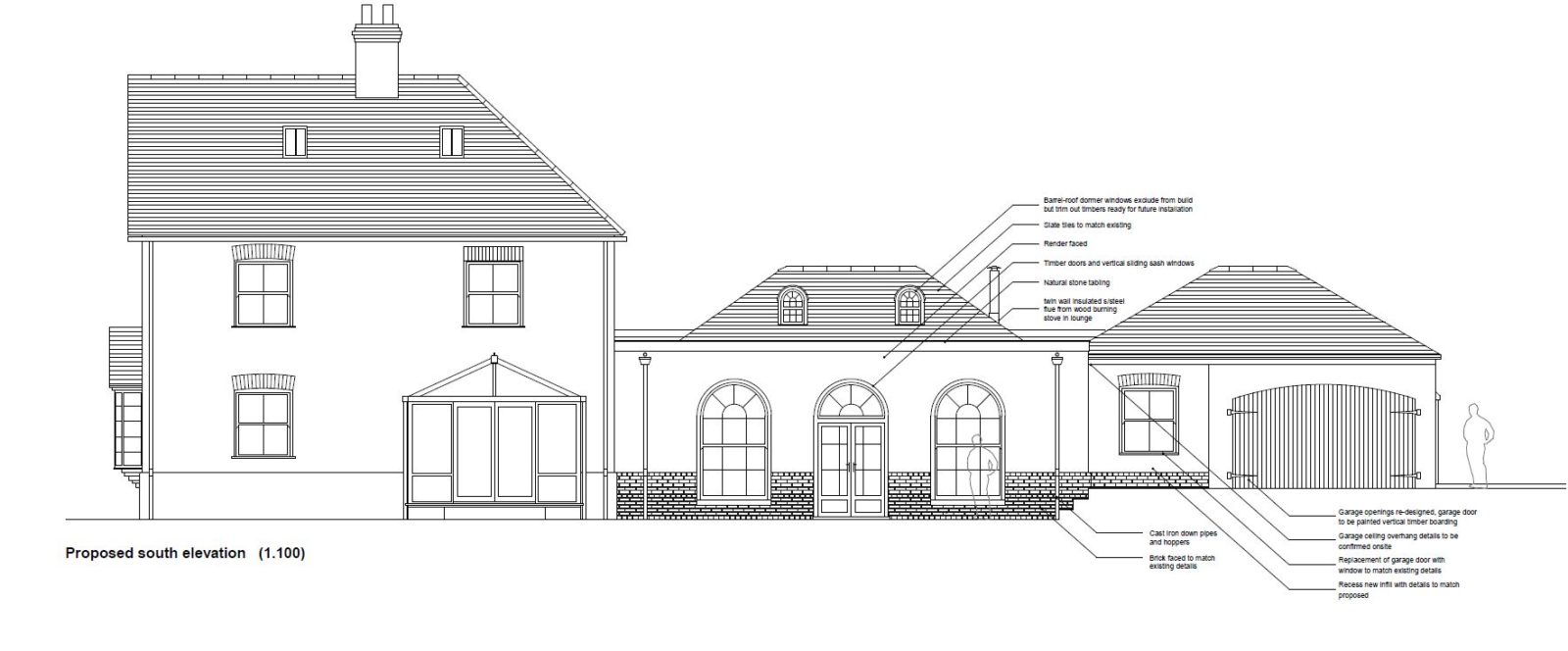 Proposed elevation
×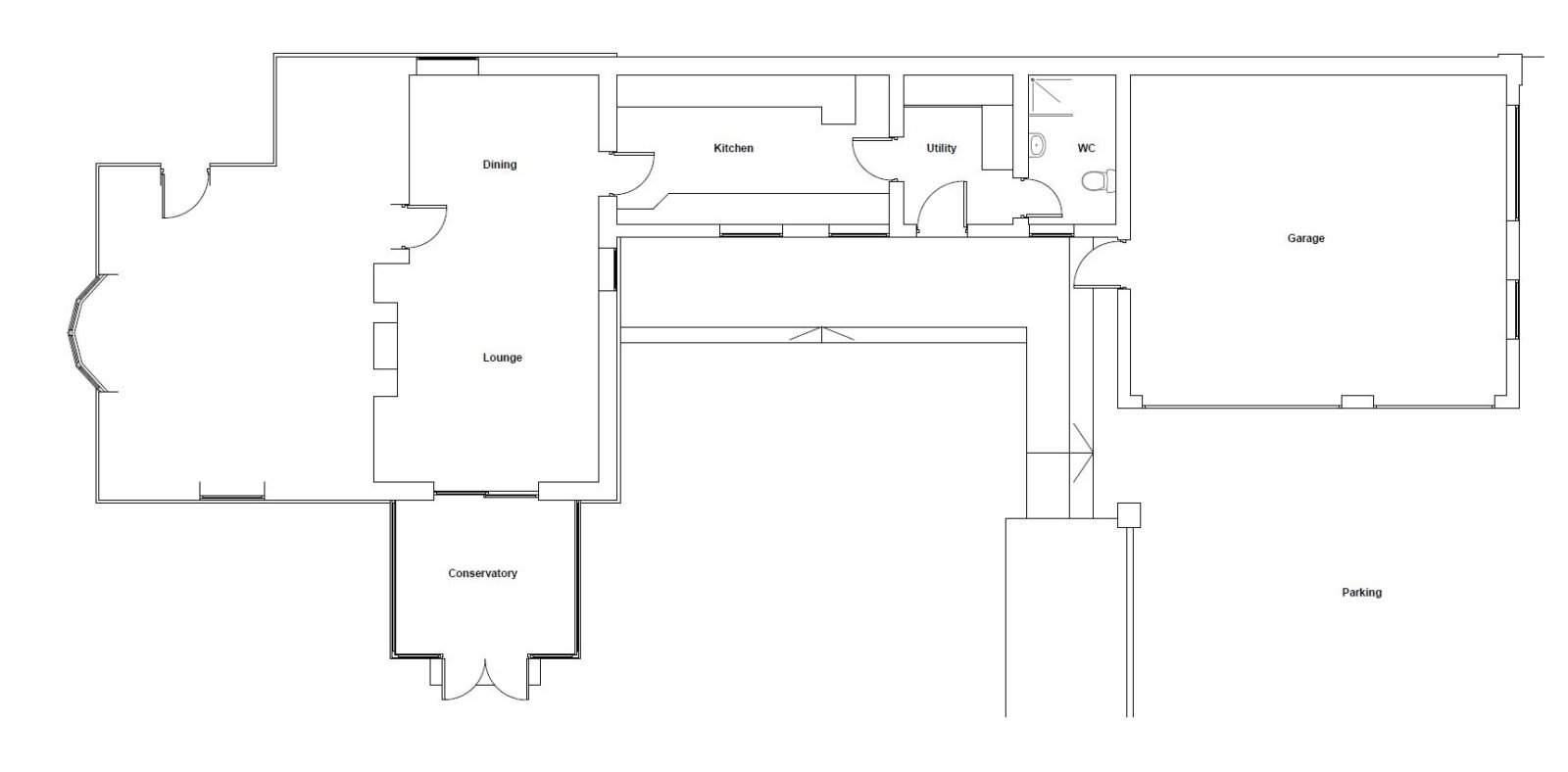 Existing plan
×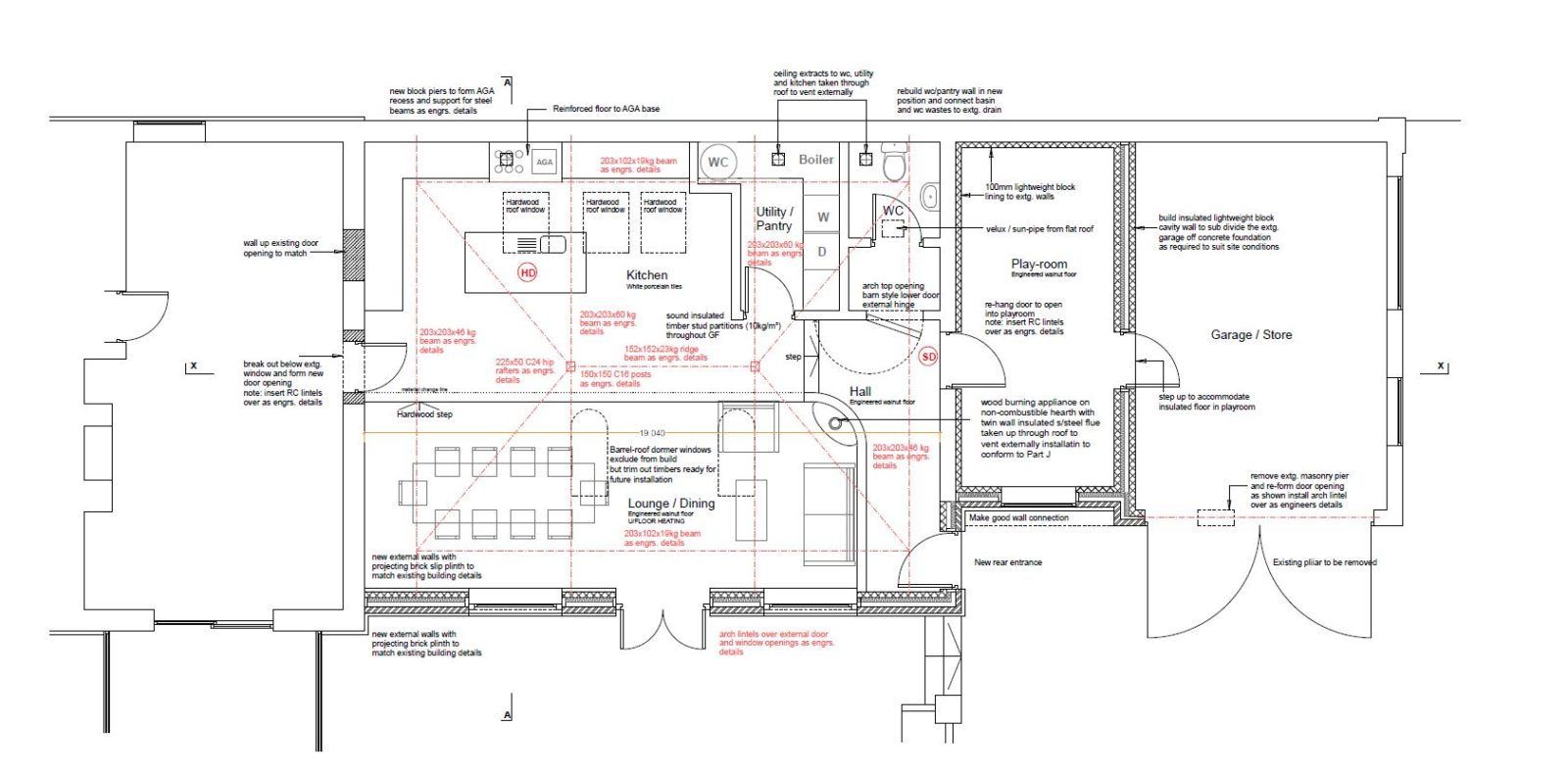 Proposed plan
Detailed drawings were created to understand the detail and dimensions. These plans were given to the contractor to fulfil the construction of the project.
×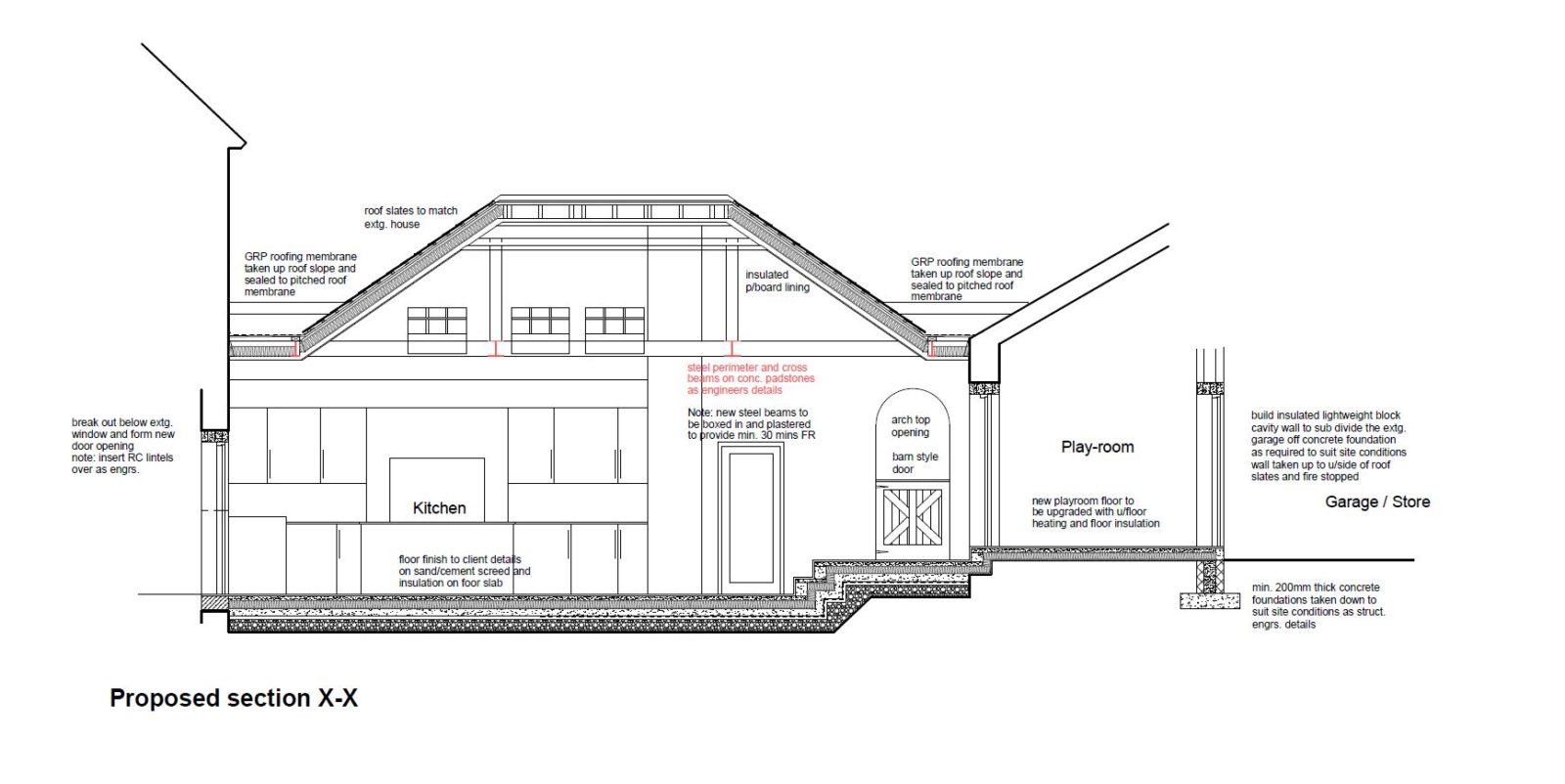 Proposed section
×